Exclusive Home of DirtyBird Swag
Urban inspired
for the masses.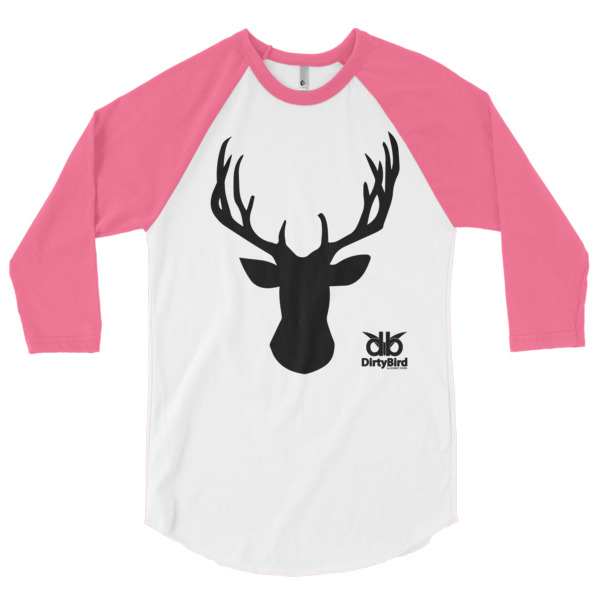 Our Featured Product
Deer Raglan Tee
Now available in assorted colors!
Order yours today and be ready for the chill of Fall or Winter!
Purchase Yours Today!
DirtyBird Logo Wear
---
Show your support for the DirtyBird Nation. We carry a full line of Logo Wear and Products.